Mission: FEMpowerment!
At Sundance Yoga Studio, we believe in creating a safe, nurturing environment for each of our students to deepen their spiritual journey and personal yoga practice. Through our FEMpowerment classes, which include Buti Yoga and Chair Dance classes, we invite you to embark on a transformative journey of self-discovery.
Our unique approach blends the art of yoga with primal movement, dance, and empowerment. Whether you're looking to enhance your self-esteem, overcome personal trauma, or simply have a blast while getting fit, our classes are designed to empower and uplift women from all walks of life.
Buti Yoga: Unleash Your Inner Goddess in Friendswood
Buti Yoga is not your typical yoga class; it's a vibrant fusion of yoga, primal movements, dance, and rhythm. This dynamic practice will take you on a mesmerizing journey to rediscover yourself. Through a combination of asanas, shaking, and dancing, you'll awaken your inner strength, grace, and sensuality, all within the welcoming community of Friendswood.
Key benefits of Buti Yoga include:
Strengthen your body and mind through dynamic movement.
Release tension and stress.
Boost your confidence.
Improve flexibility, balance, and overall fitness.
Join a supportive community of women right here in Friendswood on the same empowering path!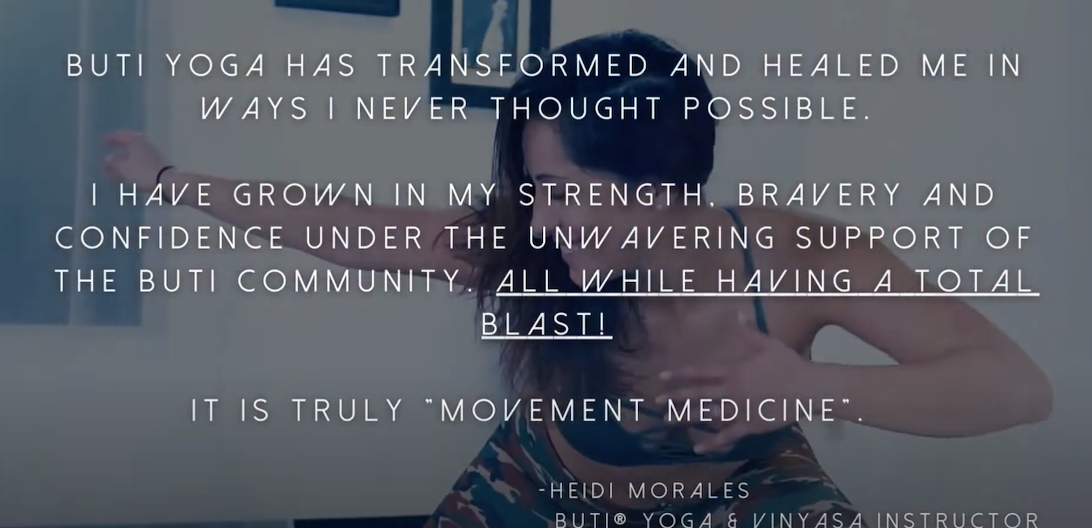 Chair Dance Classes in Friendswood: Embrace Your Sensual Side
Our Chair Dance class series is the perfect opportunity to let loose and explore your sensual side without judgment. We believe that every woman deserves to feel sexy, confident, and powerful. By the end of these classes, you'll exude divine feminine energy and walk with your head held high, right here in Friendswood.

Why Chair Dance can make a difference:
Reconnect with your body and regain a sense of control.
Embrace your sensuality as a source of empowerment and self-love.
Celebrate your resilience and beauty as a woman.
Get more information now!
Who Should Join FEMpowerment Classes in Friendswood?
Our Chair Dance program is specially designed for women who may be struggling with various personal traumas, including:
Divorce
Low Self-Esteem
Cancer Recovery
Chronic Illness
Infertility
Loss and Grief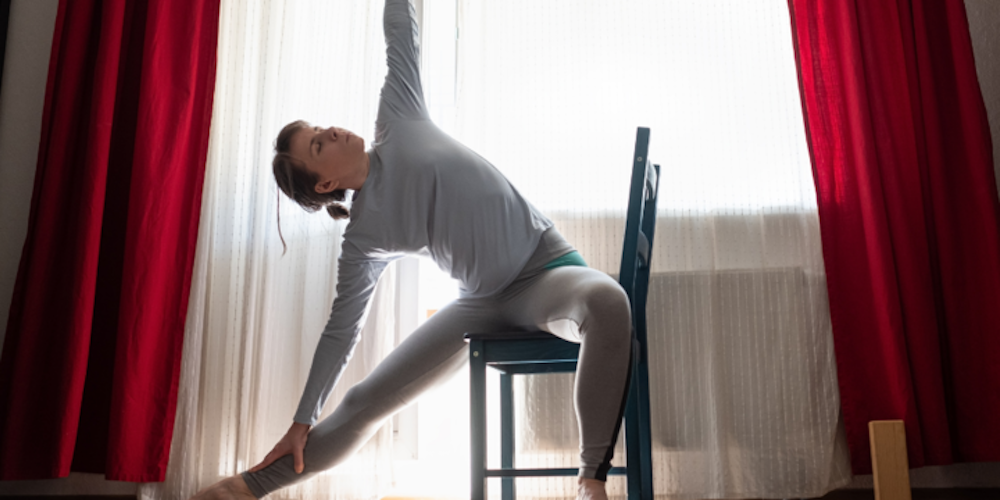 Join Us at Sundance Yoga in Friendswood: Your Path to Empowerment
At Sundance Yoga, we believe that every woman deserves to feel strong, confident, and beautiful, regardless of life's challenges. Our Buti Yoga and Chair Dance classes offer a unique blend of physical fitness and emotional healing, providing you with the tools to thrive.
Join us today and take the first step towards a more empowered you. Just fill out the short form below to learn more, and let's embark on this empowering journey together!
Get more information now!
Disclaimer: While our classes are designed to support women dealing with personal trauma, we are not a substitute for professional therapy or counseling. Please consult with a qualified mental health professional for specific therapeutic needs.
Our Buti Yoga and Chair Dance Classes Are Located In